OUR STORY............
"Life is a tale told by an idiot" when Shakespeare said this he certainly gave us all a little more perspective of life and it's ways. Life in its true essence is a tale, of drama, pain, agony of love, happiness and rejoicing and pen and paper put together in form narrate this tale, our tale. Writing is becoming a lost art and reading has long been neglected. Have you ever seen an Eagle in its flight? Heard the running of the brook? Counted stars at night? Simply put Have you lived your life or are you just passing away like the passage of time? Reading makes you feel all these emotions you haven't known, and see oceans you haven't thought of. Words put together in a string like pearls on a necklace, tiny yet so beautiful and extraordinary, take you places, make you dance to a rhythm and feel the breeze of freedom. Reading has lost its charm but reading and writing as a habit are extremely important and irreplaceable. We at City Library Haldwani , Pilikothi, Haldwani hold the opinion that books change a person's temperament for the better and we hope to effectively promote the culture where books serve as a more effective and reliable means of engaging in meaningful learning rather than the other New Age Alternatives.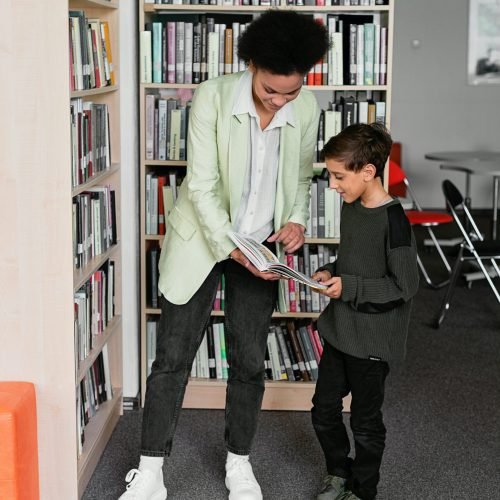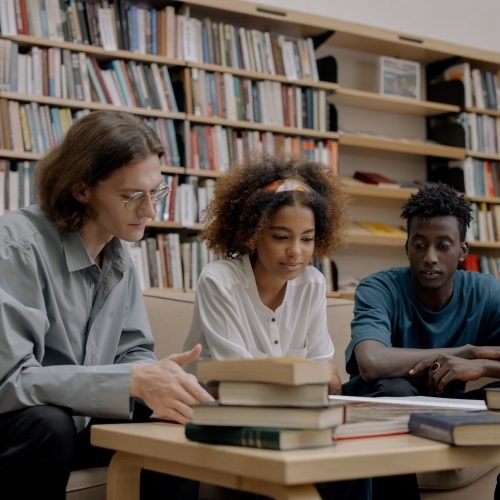 MISSION
Our library hope to serve the citizens of the city as per their requirements and needs any advice regarding the addition of books will be heartily welcome and immensely appreciated. Apart from the above mentioned collections we have many other books for you to discover for yourself and read at your leisure. This is a humble beginning that we wish will eventually culminate into the revival of a forgotten art.


We at City Library Haldwani cater to all age groups and are immensely delighted to provide reading resources to readers from all walks of life. We have a collection of 5,000 titles at present along with 10 Newsletters, 15 Magazines and 5 Journals. An assorted collection of books of various genres that you can choose from; our library aims to arouse the interest of the curious, provide information to the learner and guide the professional by means of an interesting and informative book collection. Any recommendations regarding the addition of books shall be welcomed. The library hopes to serve it's citizens in the most sincere manner.
When life becomes a monotony and your routine brings you only boredom, you can always read; books don't just make you escape the gruesome reality of everyday life, they give wings to your thoughts, food to your imagination and the creativity that lies dormant inside of you finds a vent to come out in its full splendour, refreshing and sparkling like the spring water that wets and rejuvenates the drought stricken land of your heart.