"A room without books is like a body without a soul."
What do you want to get out of the library?
WELCOME TO THE CITY LIBRARY
"Life is a narrative told by an idiot," he undoubtedly provided us all a new perspective on life and its ways.
We believe that books transform a person's temperament for the better, and we seek to effectively create a society in which books serve as a more effective and dependable way of participating in meaningful learning than the other New Age Alternatives.
We wish to make reading resources readily available to the residents of the community. Because education is a right that everyone has, our library will be available to everybody, and we hope that it will effectively lead to the resurrection of reading habits, so that our lives do not just fade away, but remain imprinted in the brains of future generations. We believe in the power of words and their ability to transform people's lives.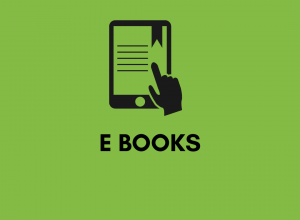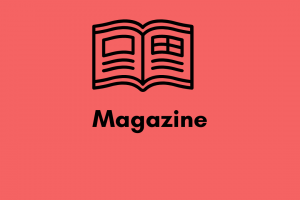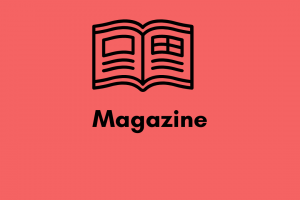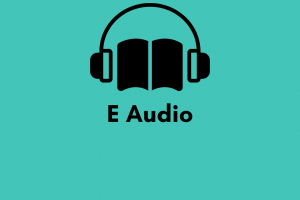 IT USES DICTIONARY OVER 200 LATIN
Reference Books and Study Material – Education and Learning we believe is a right all of us are entitled to and should choose over anything else. We help provide study material such as books, reference books and practice books for CISCE and CBSE students comprising of NCERT as well as other books prescribed in your school syllabus. We have a corner dedicated to teachers and professors, where they can find books as per their understanding and needs.Competitive Exam Preparation Material – An extremely challenging and domineering world that welcomes us to the realm of reality, requires us to be prepared for all the daunting exams we wish to clear. Lack of good direction and self help books poses as a massive threat to the potential of our youth and to cater to these needs and satiate their young brains we have many books that help prepare for various exams, such as, UPSC, JEE, NEET and henceforth.